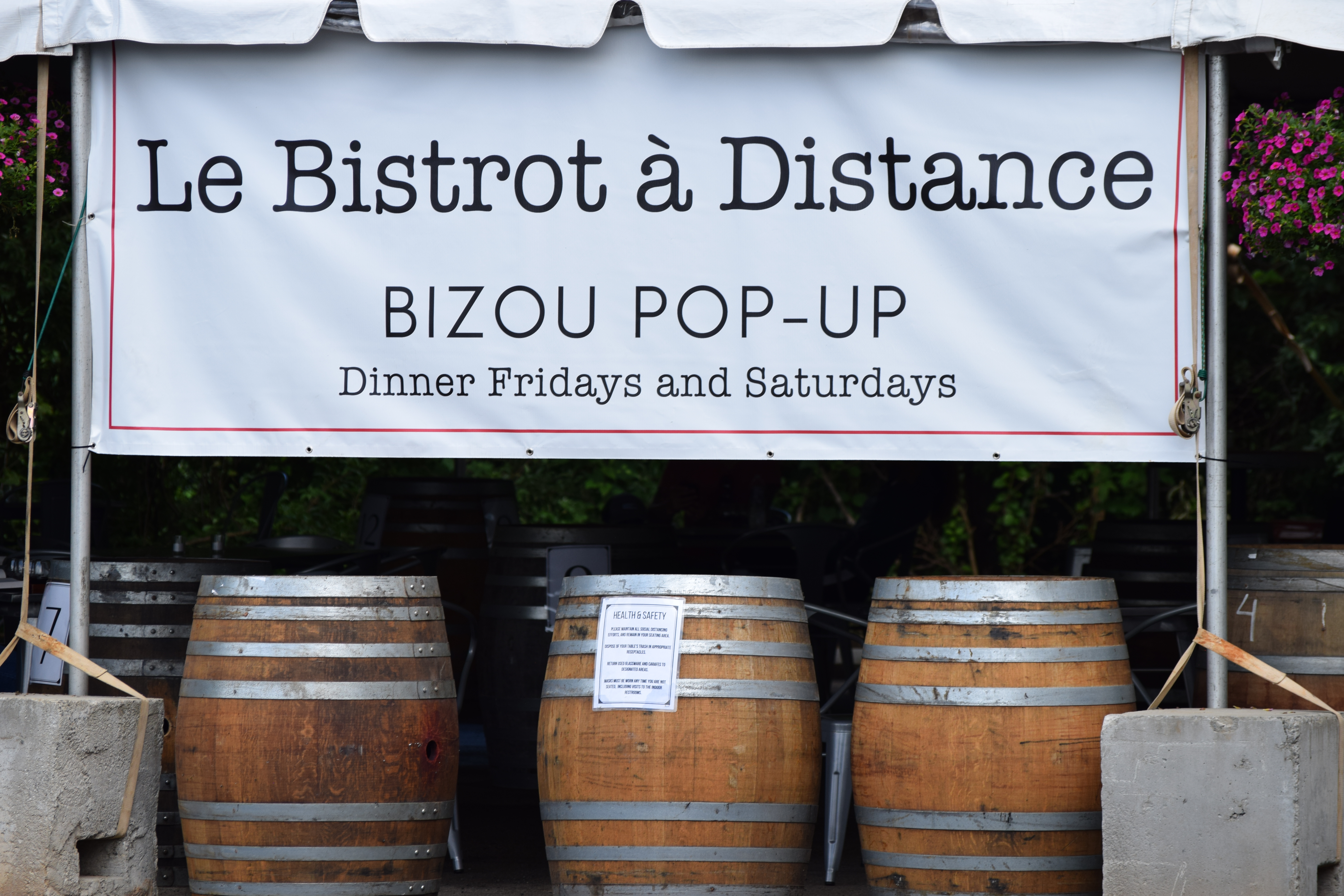 You've missed going out to dinner and visiting wineries. Get the best of both with our amazing weekend collaboration series this summer. Food by Bizou in a beautiful outdoor tent at Wineworks Extended, just minutes from downtown.
Walk-ins welcome, but Reservations recommended. book your table for groups of up to 8.
Email: avonst.reservations@gmail.com
Call: (434) 234-7820
Include your name, phone number, group size, and requested time.