Vineyard Management Services
To better serve our contract winemaking clients and cultivate high quality fruit, we partner with Vineyard Management Services. Through VMS, our vineyard manager is available to oversee all aspects of vineyard work from planting to picking--and everything in between.
Emmanuel Galineau, Vineyard Manager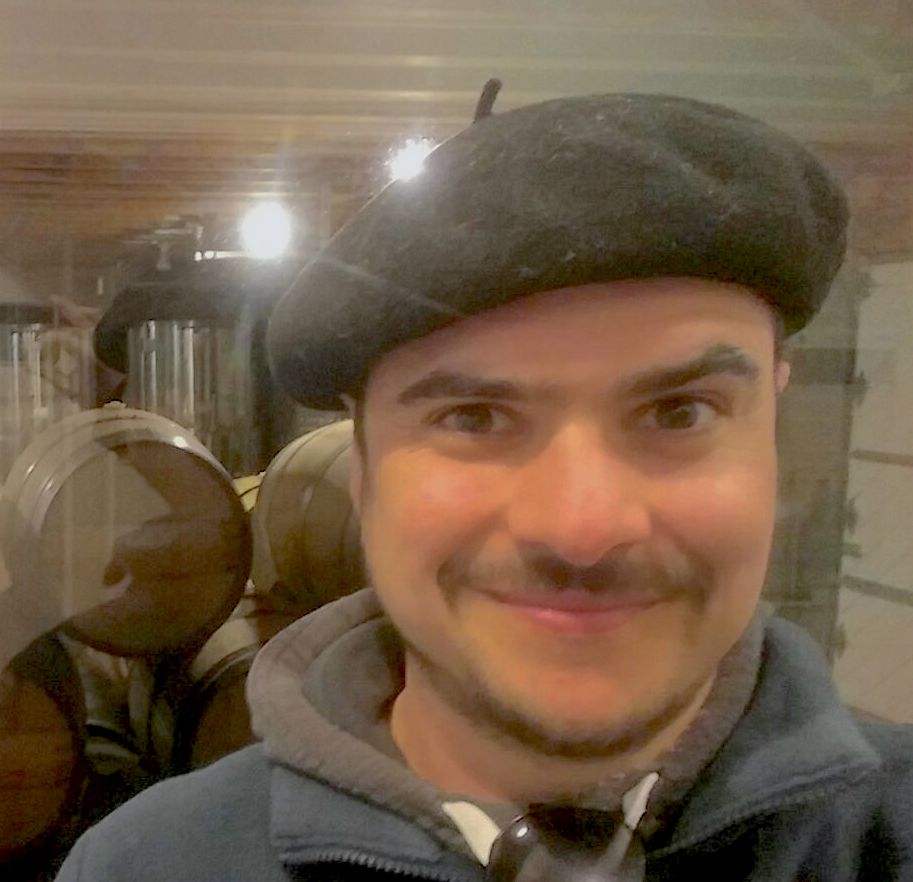 Emmanuel Galineau has worked in vineyards from the towering peaks outside Santiago, Chile to the fiery climes of the southern Algarve region of Portugal. Born and raised on a vineyard in Bordeaux, France, viticulture is in Manu's blood.
After studying winemaking at the prestigious Faculty of Enology in Bordeaux, he went to Switzerland to pursue his master in oenology. And having settled here in Virginia with his wife & daughter, Manu appreciates the unique challenges and rewards of viticulture in Virginia. After all, a truly great wine starts in the vineyard!
Contact Us about Vineyard Management Services