Our Staff

Joy Ting, Winemaker & Enologist
Joy came to Michael Shaps Wineworks as one of the first custom crush clients in 2008. She joined the full time staff as the lab technician in July 2013. In 2015 she began managing all aspects of the cellar production and staff. She now oversees the day-to-day winemaking, putting Michael's vision into practice. She holds a PhD in Applied Biology from the Georgia Institute of Technology, as well as a Certificate in Winemaking from UC Davis.
Cellar Crew
Jessica Trapeni, Laboratory Manager and Production Specialist
Steve Equi, Bottling Facility Manager and Associate Winemaker
Jessi Gatewood, Associate Winemaker
AJ Greeley, Assistant Winemaker
John Melton, Assistant Winemaker
Jason Greer, Assistant Winemaker
Gill Tinder, Cellar Assistant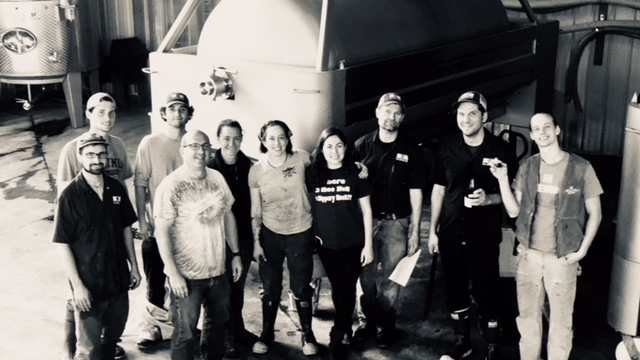 Patricia O'Donnell,
Tasting Room Manager
Patricia graduated from the University of Virginia in May 2017 with a degree in Media Studies and Women, Gender and Sexuality. She grew up in Wisconsin and developed an appreciation and passion for wine thanks to her wine-collecting parents. Patricia loves Charlottesville and is excited to be a part of the wine community.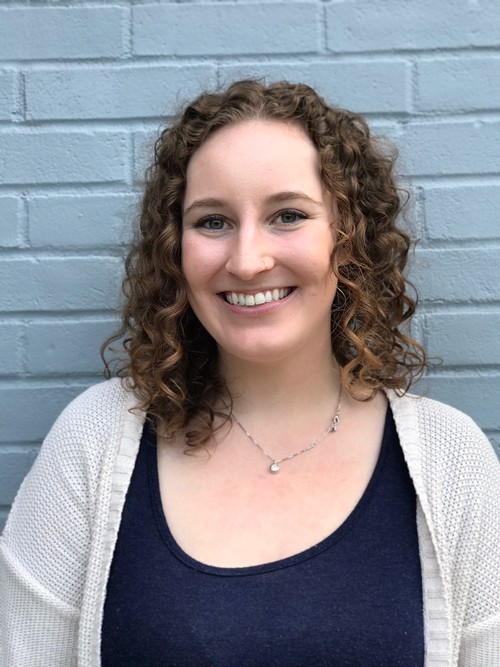 Elizabeth Erickson,
Administration & Compliance
After graduating with a B.A. in Communications & Rhetoric from the University of Pittsburgh in 1997, Elizabeth spent nearly two years in Nice, France, where she absorbed the culture and language. There she developed a deep affection for wine and its meaningful place at the table.
Immediately upon her return to the States she began a career in wine wholesale and importation with The Country Vintner. She has been in the wine business, in multiple capacities, ever since. She currently manages the logistics, administration and compliance for Michael Shaps Wineworks, Maison Shaps, and Kenahora Wine Company (Michael's small importation company focused on wine from France).