Michael Shaps Chardonnay 2016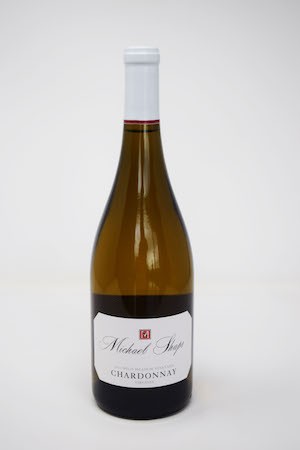 Grown on our exclusive site in Purcellville, situated in Loudon County, this chardonnay has consistently been one of the best chardonnays in Virginia. The vineyard is situated on a south-east slope with light soils in a cool climate growing condition. The chardonnay grapes at this vineyard ripen two weeks later than the chardonnay around the Charlottesville area, which allows the ripening to occur in late September, which comes with cooler night time temperatures helping the vines preserve the acidity inside the grapes. This chardonnay has a lovely taste combination of pear, apple, lemon with the integrated nuance of vanilla and toast. The contact from the yeast provides a nice yeasty bread-like component as well. The nice acidity from this site helps the wine age, and it needs about two years in bottle before it starts to show itself.
Product Reviews
Thomas Cumber
(Feb 26, 2020 at 10:42 AM)
Outstanding with a clean finish
Carl Olson
(Jul 15, 2020 at 9:16 AM)
This is our go-to crab wine down here in Hampton Roads. The 2016 is outstanding....rich, buttery, with a nice fruit component. I thought I had read is was all steel, but I'm not sure as it sure tastes like it's been on oak. No matter, would rather drink this than a Napa or Sonoma Chard.